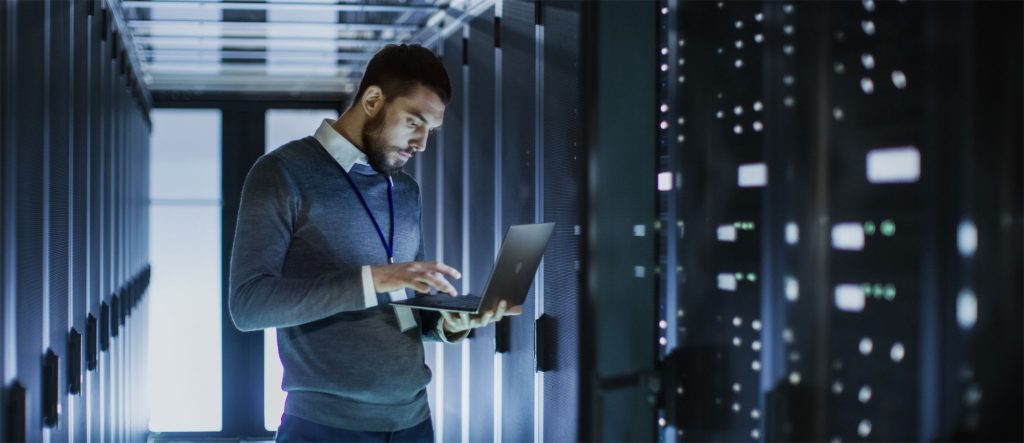 Networks
Frustrated with the tremendous increases in the cost of expanding and maintaining networks and PCs?
Rapid technology advances and a trend toward proprietary architectures, or feature sets by suppliers, is adding complexity to an environment struggling for stability. Training demands are high and costs are rising, not only for the initial investment in product or technology support, but supplemental training for product revisions, as well as reinvestment for replacements.
Tired of the promise of "self configuring, self optimizing" devices? We all know this is far from reality. The network infrastructure requires constant focus to ensure the highest possible performance. N-Sync inc. engineers have a combined 40+ years of experience in all aspects of support, training, security, remote VPN administration, design & implementation, e-commerce, intranet & internet, and LAN & WAN infrastructures. Your corporation's reliance on the network infrastructure for revenue generation can suffer directly when the network is down or not operating at its peak. Let N-Sync help you get your Total Cost of Ownership (TCO) under control. N-Sync inc. prides itself in its business ethics – something that can be hard to find in this industry. Ask any of our 225 + clients.
Networking (Internet & Intranet)
Data Processing & Security
Network Design & Implementation
Power & Surge Protection
Disaster Recovery
Backup Solutions
System Security
Wireless Networking
System Security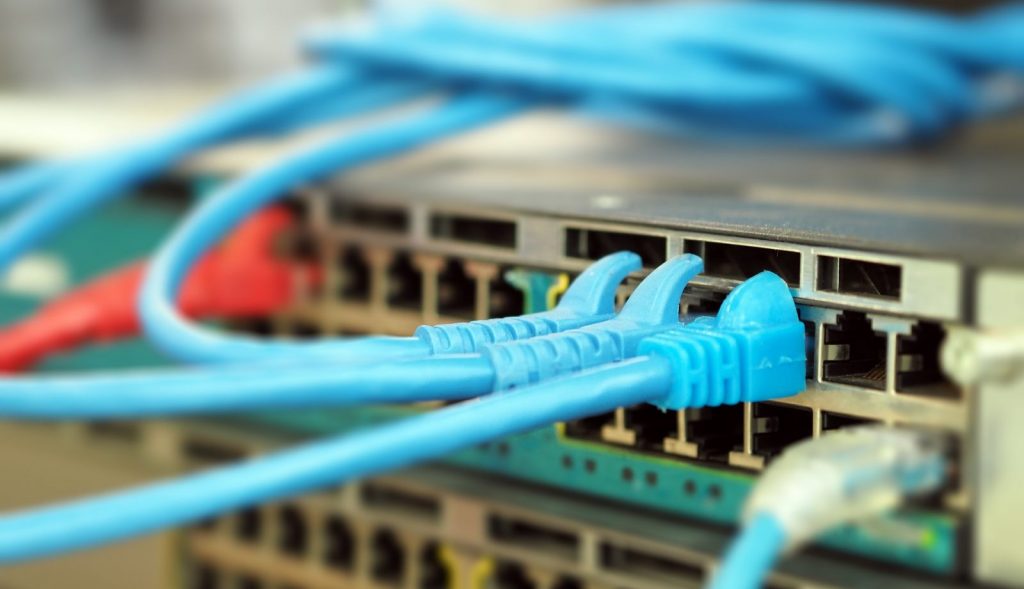 ---
Servers & Workstations (Our Specialty)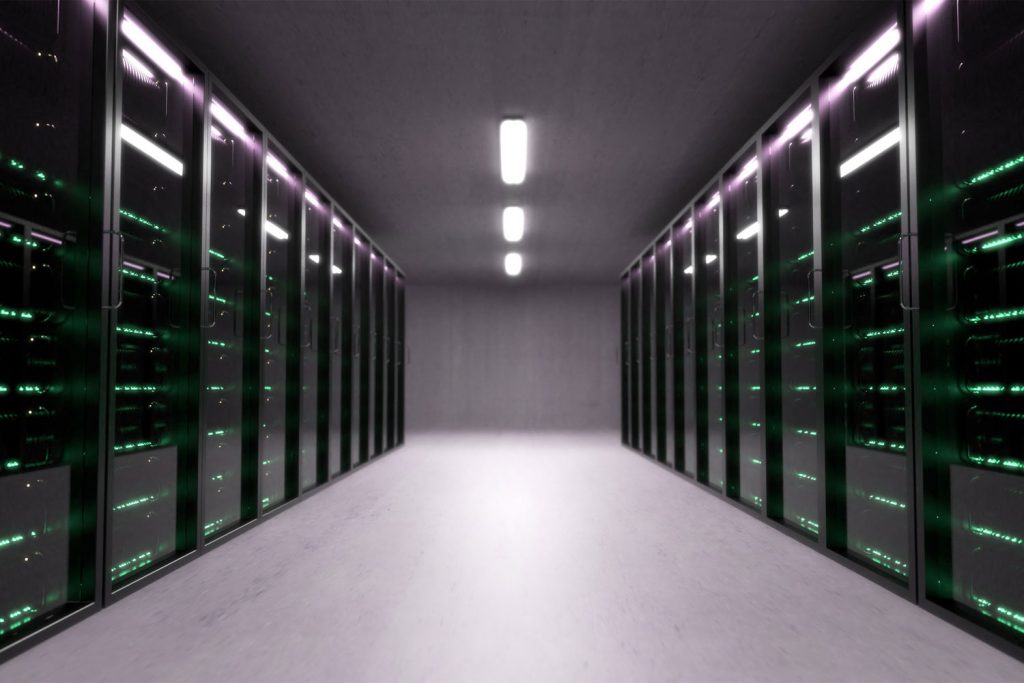 Build, install, update/patch, configure, & test
Custom built non-proprietary servers

Proprietary Servers

Microsoft File & Print Servers
Email/SMTP (Exchange, GroupWise)
Web Servers (IIS, Apache)

Application Servers
FTP/NFS
Telephony integration
Terminal Server & VPN
---
VOIP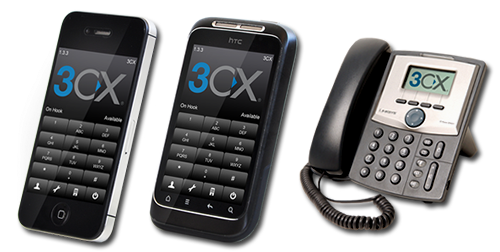 3CX Phone System for Windows is an award-winning software-based IP PBX that replaces traditional proprietary hardware PBX. It is based on the SIP standard and supports most popular SIP phones, VoIP Gateways, VoIP service providers and PSTN phone lines. It is easy to manage by system administrators as it integrates well with Windows Network infrastructure.
---
Maintenance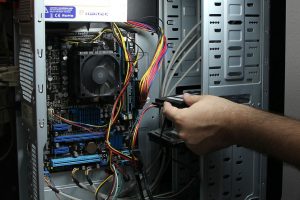 N-Sync Computer Services is an expert in maintaining your network, servers and other hardware. This includes desktops, laptops, servers, camera systems and Voice Over IP (VOIP) Phone Systems.
Our on-site technicians offer both preventative and reactive maintenance as well as troubleshoot any problems that come up. We also offer service contracts to maintain your whole office.
We offer in-shop maintenance to both business & home users at a lower rate. Remote Administration, Assistance, & Troubleshooting is also available.
---
Other Services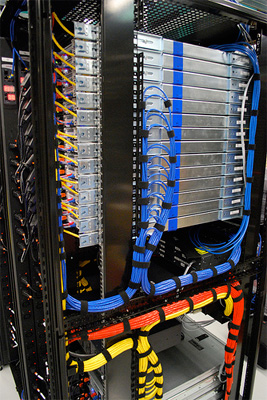 Cable Plant
Database Development & Management (SQL 7, SQL 2000; 3rd party database support – installs, configurations, maintenance)
High Resolution image scanning
Digital photography
HTML authoring (web page design)
Website Design & Hosting
Internet connectivity
Document, data & image conversions
Software and App Development
Data Mining
Applications support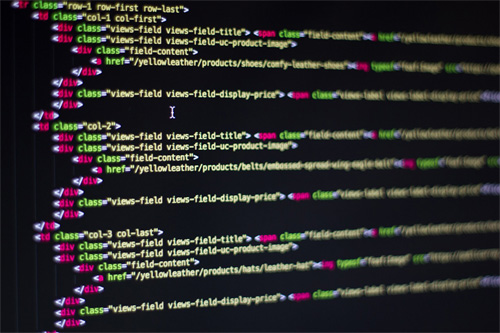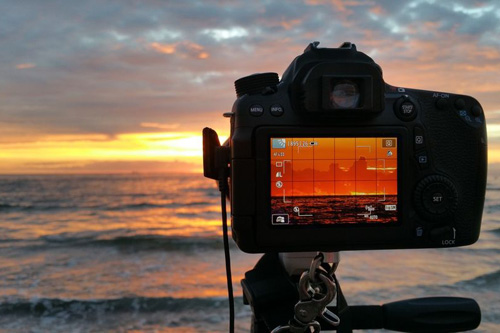 ---
Prices
| Service | Price |
| --- | --- |
| In-Shop Bench Charge (diagnostic check) | $85.00 |
| In-Shop PC Technician | $85.00 per hour |
| On-Site PC Technician | $150.00 per hour |
| Onsite Network Engineer | $175.00 per hour |
| Onsite Network Engineer (Unscheduled After Hours) | $250.00 per hour |
| Onsite Network Engineer (Outside Brevard County) | $200.00 per hour (Portal to Portal, 2 hr. min) |