Video Surveillance Systems

If you're looking for business video surveillance cameras, home security cameras, nanny cams, a digital video recorder or full surveillance security systems, then you have come to the right spot. N-Sync Inc Computer Services prides ourselves on the quality of our products & service to our customers.
We understand the difference between surveillance camera equipment that you might have seen at your local discount stores & what we sell, which is Professional Grade security cameras, equipment & software that equals quality! The functionality, ease of use & durability of our products are only out shined by there affordable cost to you from us for them.
We know how important security is when it comes to your family or business!!!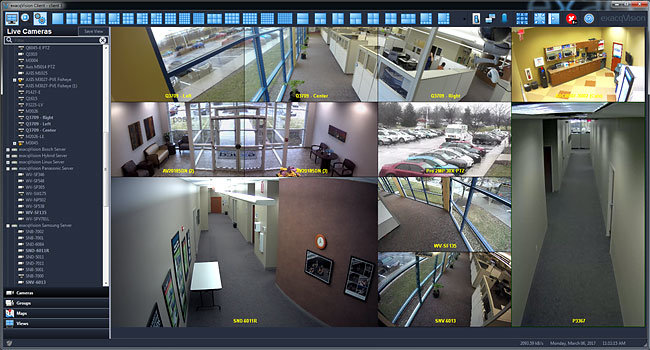 Contact us today to find out how easy and affordable it is, to have the peace of mind that only the correct surveillance system can give you.
CALL (321) 784-8488 x 501
Or email us https://nsyncdata.net/contact/