N-Sync inc. is a complete Graphic Design, Web Development and Web Hosting Company. We can develop a completely custom site from scratch using HTML, PHP, Sql, Javascript, jQuery, CSS or use any of the popular major open source platforms. We ensure your site will support all the major browsers, including Firefox, Explorer, Safari, Chrome and Opera and will be mobile friendly.
Platforms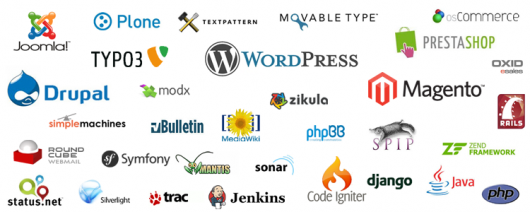 N-Sync works with all the major platforms and ensures your site is mobile friendly and Search Engine Optimized which is key to being found online.
Web Hosting
N-Sync Offers many types of hosting to suit your needs. We can handle small sites with shared hosting all the way to large companies with dedicated servers. Contact us with your specific needs.
Some Of Our Clients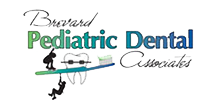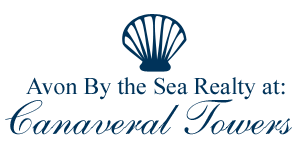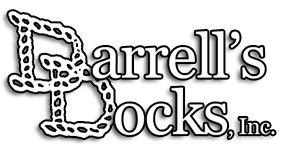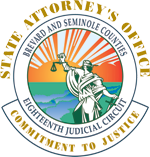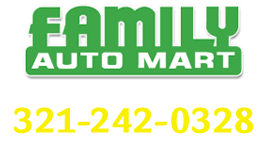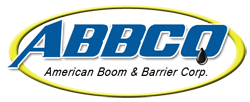 Domains and Other Services
We handle everything for you, including purchase of the domain, DNS configuration, Mail, SSL, domain forwarding, redirects and more.
Graphic Design
N-Sync can help you establish your brand identity by creating an attractive logo or other graphics for your business. We have the ability to scan your photos and enhance them using the Adobe suite of products to give your company a professional edge.
SEO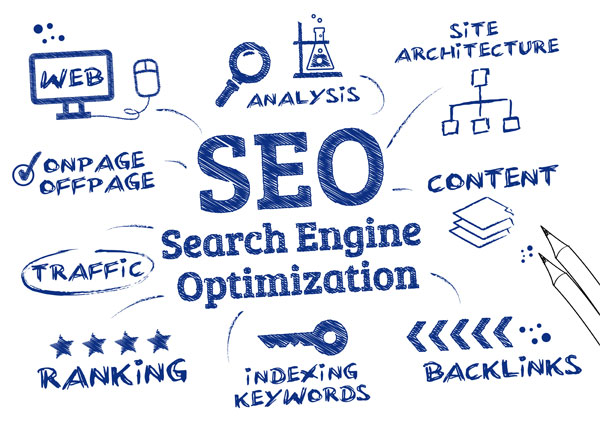 Search Engine Optimization is a major part of any website development project and helps determine where your site will rank in the search engines organic results. Our designers have years of experience in the techniques that will help your site get ranked higher in the search engines and attract more visitors.
Social Networking
Social networking has become a major part of brand marketing. We can help you establish your identity and drive additional traffic to your site. Nsync can design icons, logos, backgrounds and images to use on your social networking profiles to improve your brand identity.
App Development