David Fishburne
Owner at Coastal Directory Co http://www.coastaldirectoryco.com
December 3, 2019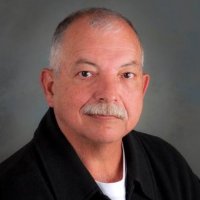 He is always "on the job, and on time" and delivers on his recommendations. I highly recommend Keith and the capable staff at N-Sync to hear your problems, share your challenges, and deliver solutions that last.
Stephen R. Koons, PA
Former Assistant State Attorney, Assistant Attorney General, and Brevard County Judge.
December 3, 2019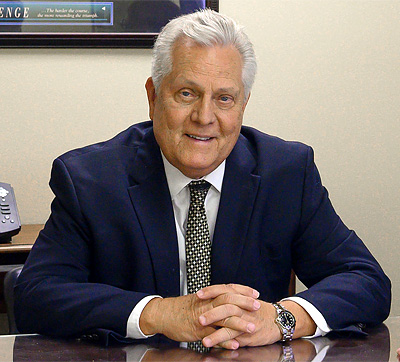 I've had them construct two websites and be my go to tech service provider. They are local and care about the community, and they are reasonably priced. I would recommend them without reservation.
Bill McCarthy
President & CEO Coastal Health Systems
December 3, 2019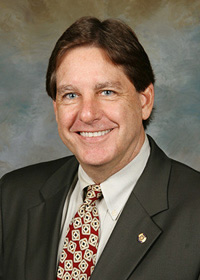 With N-Sync, Coastal has not only received professional and competent computer, phone, communications, network systems, hardware and applications support, we received and have enjoyed a relationship that has been as close to perfect as a company president could hope for. As an ambulance services provider, we must have 24/7/365 reliable communications and computer systems and for almost 30 years we have enjoyed both a long partnership as well as a deep friendship with Keith and his team and they have never failed to deliver. In today's fast pace of business where change, especially in technology, is always present having such a reliable partner has been a critical component of our success, and I would hope that we have been the same to N-Sync. Here's to the next 30 years and another million phone calls!