December 16, 2014
3CX Phone System v12.5 Adds Many New Certified SIP Trunk Providers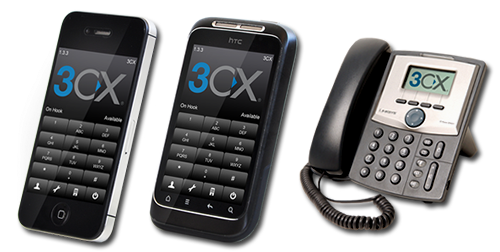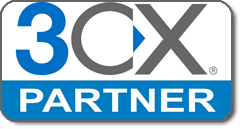 A survey conducted recently on the 3CX blog, showed that many 3CX Partners would like to see more 3CX Supported VoIP Providers. That is why 3CX has invited VoIP Providers worldwide to complete our interop test, and be part of our ever growing list of supported providers. Following the release of 3CX Phone System v12.5 Beta, we would like to announce the inclusion of new VoIP Providers, who have answered our call and successfully completed our interop test. With these new VoIP Providers you can offer your customers even more choice.
New VoIP Providers in v12.5 RC Release
To view the full list of supported VoIP Providers please click here. If you are a 3rd party VoIP Provider and wish to be added on our 3CX Supported VoIP Providers list and on the 3CX Phone System Setup, you can fill in the VoIP Provider Interoperability Application. The interop test ensures that all features work properly with 3CX Phone System and is done by both the VoIP Provider and the 3CX Testing Department.
In addition, we have also made an important fix in the way outgoing calls are built, allowing the administrator to configure a specific IP Address to be used in the Contact and Connection fields, both in the SIP and in the SDP parts of a VoIP Call. This is very common with VoIP Providers that together with the normal Authentication ID or Password, also provide the end user with a modem which they would need to connect to the LAN where 3CX Phone System is installed and configured. The Windows OS, route VoIP Packets via the modem so that VoIP Provider VoIP Calls do not exit from the Customer's on premise internet connection, but instead exit via the VoIP Provider's modem which traverses via the VoIP Providers Extranet.
For more information about this setup, you can visit this link http://www.3cx.com/blog/docs/network-configurations-supported-3cx-phone-system/ and navigate to the section at the bottom, titled "Multiple internet gateways (used by ISPs that offer VoIP Services)".