May 12, 2016
Windows 10 Free Offer Will Be Ending Soon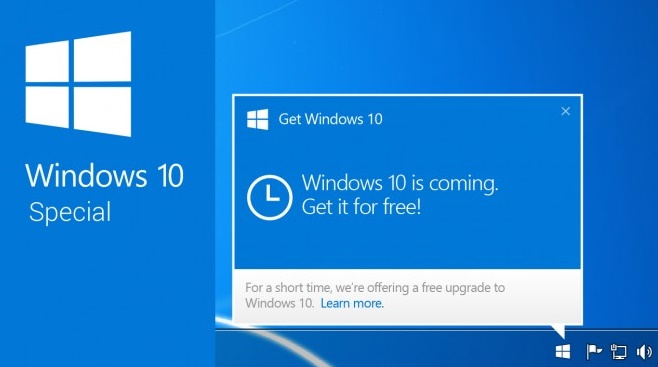 When Windows 10 first launched nearly a year ago, offering free upgrades to all windows 7 users and above, we advised to hold off on upgrading until enough bugs were squashed to be reliable for users with little headache.
Well the time has come to go ahead and make the jump! We have been running on the latest build of Windows 10 on most of our machines now and it has been working excellently. There are bound to be a few issues still with older hardware, however for a vast majority of users this is a great upgrade and you can't beat free.
Important!
Domain users – If you decide to upgrade to Windows 10 make sure to disjoin the domain prior to upgrading and rejoin after upgrade is complete, we have run into issues where machines became untrusted after upgrade took place while joined to domain.
Microsoft will be ending their free upgrade promotion on July 29th of this year, and going forward if you decide to upgrade after that time the cost for Windows 10 Home will be $110 per license.
Give us a call if you have any questions or would like us to assist you with your upgrade!
If you aren't planning on upgrading at least the message will stop popping up all the time.
Source: Microsoft